Federico Morini Signature Road Cycling Trail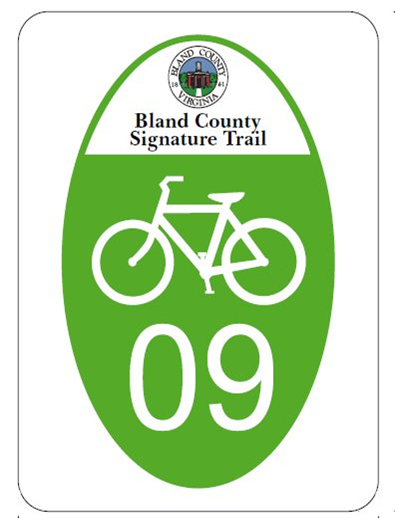 The trails will utilize State Primary and Secondary roads. The (4) trail network will follow directional signs throughout Bland County.
Difficulty of Trails:
Green = Easy/Beginner
Blue = Moderate/Novice
Black = Challenging/Advanced
Red = Technical/Novice-Advanced
Bland County Economic Development Authority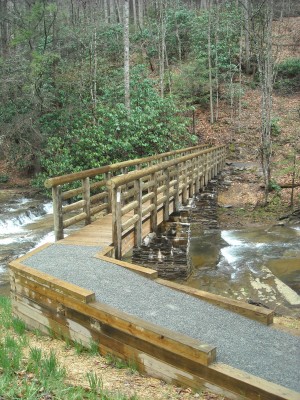 The EDA is dedicated to providing the highest level of assistance and service to new and existing businesses and industries in order to encourage economic investment, diversify and stabilize the economy, foster employment opportunities and prosperity throughout Bland County. We work closely with these businesses and industries to identify creative solutions to challenging problems, generate enhanced opportunities for growth and facilitate access to a broad range of needed resources. "This Signature Trail System will be the centerpiece of the County's tourism initiative and will play a large roll in the County's long-term economic development efforts", stated David Dillow, EDA Chairman.
Biography
Fred began cycling in 1983 with Ciclo Sport Selci, his hometown team. He excelled as an amateur cyclist and advanced to higher and more elite levels of racing. His success continued as an amateur with multiple race wins with many of the more well-known cycling teams. A pivotal moment before beginning his professional career in the German Gerolsteiner, was following an invitation to attend the European Championship in Sweden in 1998, and as an alternate for the World Championship in Holland that same year. During his debut as a professional, he quickly made headlines thanks ot his high placement finishes in various competitions and after only a few months, he won his first race in the highest category- the third stage of the Tour of Austria. Due to physical limitations as a result of a terrible accident in December 2001, his professional career came to an end. From that day forward, Fred began a new life along side the great champion Davide Rebellin, organizer of various events, television personality and technical advisor to not only cyclists but ot members of the International Cycling Organization, including Giro D'Italia, Tour de France and Vuelta of Spain. "...With the breathtaking natural beauty, the challenging topography and elevations, and delightful people, BlandCounty is one of my favorite places in the world to ride", shared Fred Morini
Maps
Download a map of cycling trails in Bland County