History of Bland County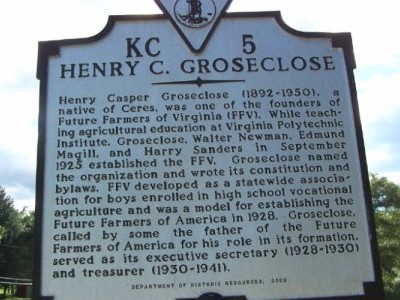 Bland County was formed in 1861 from portions of Giles, Tazewell, and Wythe Counties. The people of the area had become dissatisfied with the distance to the various county seats.
The rough mountain trails did not lend themselves to the quick and pleasant conduct of necessary legal affairs. There was also great dissatisfaction with taxes paid for the benefit of those far removed from the rugged mountains and valleys of Bland.
Thus an act to establish the County of Bland passed the General Assembly of the State of Virginia on March 30, 1861.The County was named after Richard Bland, a leader of Colonial Virginia whose arguments laid the intellectual foundation for freedom and independence from the mother country.
---
More History Links