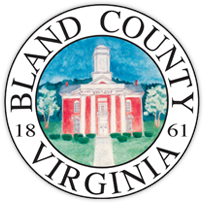 Sheriff of Bland County
Today, the Sheriff's responsibilities cover a range of public safety functions. Sheriffs provide all law enforcement services, including investigated crimes, pursuing offenders, and making arrests.
Sheriffs provide security in local courthouses, serve legal papers throughout their jurisdictions, summon jurors and witnesses, and execute upon court judgments.
Sheriffs are assisted in their duties by deputy sheriffs appointed by the Sheriff.
FOIA Request Rights and Responsibilites - Click here
Bland County Livestock Contact Form - Click here