Appalachian Trail

Bland County is an Appalachian Trail Community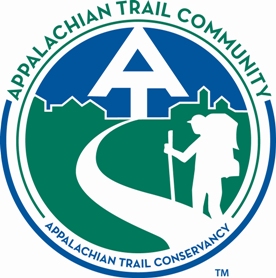 Bland County is a recreational paradise, and along with Southwest Virginia, is becoming a hub for tourism.
The scenic vistas, historical landmarks, outdoor activities, and abundant rivers, lakes and streams make this area a mecca for visitors.
The beautiful mountains and temperate climate provide ample opportunities for the most avid sportsman to moderate recreationalist and contemplative naturalists.
Learn more:
Bland County, VA at the Appalachian Trail Conservancy
Also visit: